Welcome to Air-O-Tech! We are the leading experts of heating and air conditioning that is why we backed up our work along with our 100% Satisfaction Guaranteed. Anytime you need assistance with your heating, ventilation or air conditioning needs, Air-O-Tech is the company to contact. Whether it's a commercial or residential needs, we offer an experienced and skilled team of professionals who you can count to treat your job with value and respect.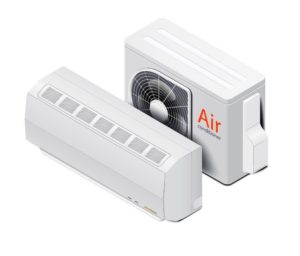 Quality Heat and Air Conditioning Systems
Our air conditioning repair professionals are certified and skilled repair and install the products from the best HVAC companies. Apart from that, our heat and air conditioning repair and installation technicians will at all times suggest the best HVAC systems for your budget and home. You can depend on us to execute every heating and air conditioning repair services on any current or newly installed HVAC systems.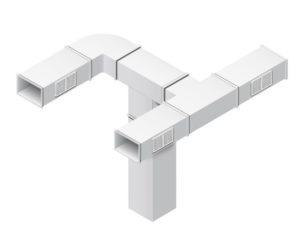 Air Quality and Duct Cleaning You Need
You can rest assured to always benefit from clean and fresh air in your home. Not every homeowner needs the same heating and air conditioning service. A few have a system, which is in a good shape and might need just a yearly furnace or air conditioning tune-up check. Some homeowners might be searching for air conditioning contractors, which can execute an installation right away and troubleshoot an HVAC system that is not cooling correctly.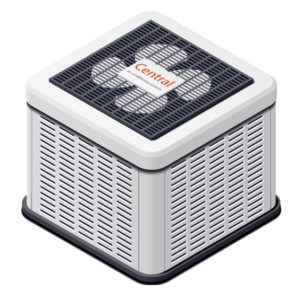 Heating and Air Conditioning Service Plans
Here at Air-O-Tech, we believe that no client should go about employing a heating and air conditioning repair service in the dark. That is the main reason why we offer overviews of what our contractors will do when they arrive at your home or establishment.
WHAT MAKES US DIFFERENT?
Here with us, we ensure that our clients maximize what they spend from their wallet. With many years in this industry, you can rest assured that we provide heating and air conditioning needs of every homeowner. We offer convenient HVAC equipment installation and services at extremely reasonable prices. Air-O-Tech takes great pride in offering excellent customer service. The company has worked hard to establish a reputation for value, accountability, and quality. Most of our business comes from positive referrals from our hundreds of satisfied customers. Because of that, Air-O-Tech goes the extra mile to keep our reputation.
If you live near Agoura Hills, Simi Valley, Thousand Oaks, Calabasas, Newbury Park and Moorpark, there's no reason to go anywhere else just to find the perfect heating and air conditioning repair contractor. What are you waiting for? Browse our services now and call the best HVAC technicians and contractors in the region.